Why Become a Fellow of The International Council of Registered Blockchain Professionals?
In qualifying for and maintaining fellowship, individuals are evaluated against the highest standards of professional competence. The three (3) classification tier (RBF, IEF and ISPF) after a blockchain professional's name signify to colleagues and clients that rigorous qualifications for fellowship have been met.
Fellowship is open to blockchain professionals who demonstrate that they meet ICORBP's required competencies & standards by following the certification process set by the council.
The council membership and fellowship consists of the following:
Membership Registration (MEM) - Guest User, Registered Student Member and Registered Regular Member
Pre-Professional Fellowship Registration (PPF)
Industry Expert Fellowship Registration (IEFs)
Industry Specific Fellowship Registration (ISFs)
Entity Partner (ICORBP Partners)
Although other categories of membership may have similar benefits, only members with fellowship status may use the their respective designation.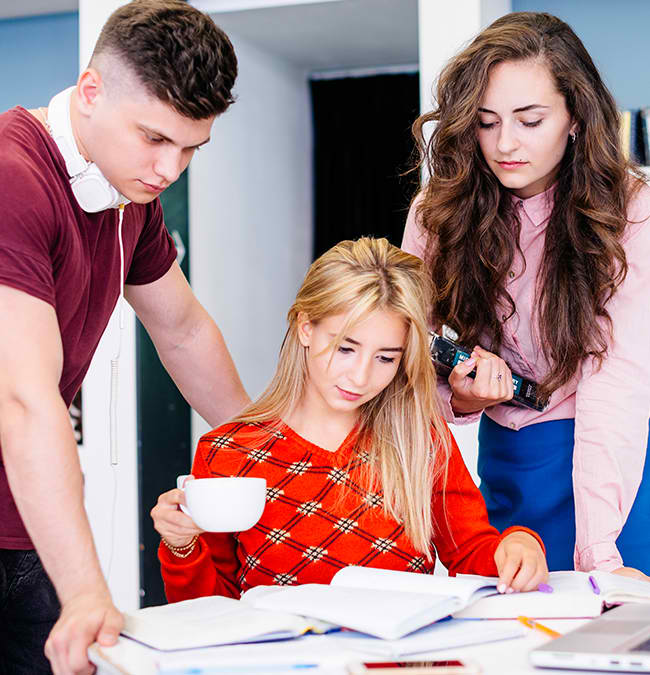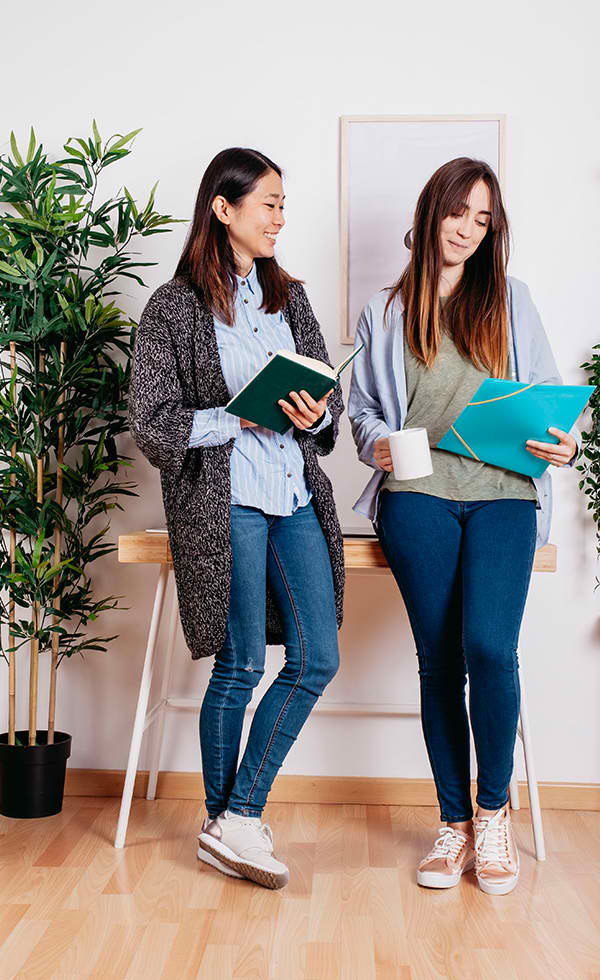 Member Benefits
Formalize your blockchain credentials.
Participate in the development of blockchain ecosystem
Hold professional rights, practitioner privileges and prestige
Use fellowship distinction (RBF, RBP, RBD...)
Inclusion in the council's online directory of Fellows
Annual Meeting Benefits
Significantly discounted council meetings, professional development workshops, & events registration fees
Stay on top of the latest in scientific research
The best in Continuing Technical Education (CTE)
Maintain your fellowship certifications also known as Maintenance of Certification (MOC)
Access to blockchain professional network worldwide
Complimentary access to previous meeting session recordings and the option to earn Profession Development Credits (PDC) for the MOCs.
Publications (upcoming)
Blockchain-Enabled Journal Magazine, a journal containing papers on Blockchain Studies and related blockchain-enabled technology & specializations.
E-copy of the publications
Opportunity write and or to be featured in the journal
Annual Awards & Meetings (upcoming)
Opportunity to nominate, evaluate and assist entries in your field of specialization.
Professional Camaraderie
A place where you can learn from others and share your own experiences
Access to local chapters make it easy to keep in touch through social functions and study between regular Annual Meetings
Ability to join one or more of the Sections and Special Interest Groups devoted to various areas of specialization.